Social media. There's FB, Instgram, Twitter, Snapchat and TikTok. OMG! But, don't let it drive you crazy. Just because you may be working from home, don't let social media drag you down a black hole.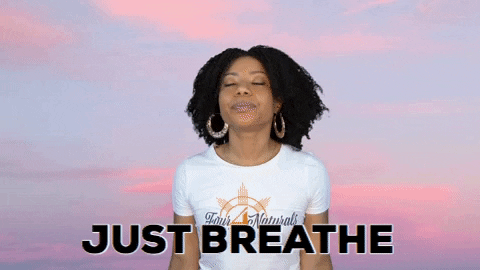 Remember it's about content; not the channel.  For the record, my favorite Social media channel is Linkedin. 
Want help with all this stuff, join our membership community at Ready Set Go Speak!
Get help from me via Zoom bi-weekly and get the Branding Accelerator training videos, checklists, workbooks and cheat sheets.