How Much Money to Invest in Your Book and What It Means to Your Workload
When you think of your budget for your book, start to think in terms of both time and money. You will be spending both on your book. There is no right or wrong budget as long as it works with your budget, your daily demands of your time and your aspirations.
Let's be real. You can't invest $500 and expect to be a New York Times bestseller.
The Blunt Bottom Line:
How much money you are ABLE to invest will tell you how much time you will have to invest.
Either you have a lot of money or put in a lot of time. No shortcuts!
How much of each you DO invest will control how many books you sell.
Let's look at a book campaign that is marketed over the course of ONE YEAR.
In that time you will accomplish all of the marketing for the initial launch of your book. (More on that later).
After the first year you can then decide whether to continue marketing this book or to move on to your next one – or another information product that is compatible.
In each case listed below you can see how much time you need to spend per week based on how long it will take to do all of these marketing tasks with in a course of a year:
If you have less than $1,000 to invest in marketing, you will be using only the low or no-cost marketing tools. Your time is your greatest asset, plan on investing it a lot. All aspects of strategy and implementation will fall into your hands. You should allocate at least 40 to 60 hours per week to handle all of the strategy and implementation (including the ol' social media marketing).
If 40 to 60 hours per week over a course of a year is NOT possible to do, then adjust the length of time you will take to market your book. If you can put in 20 hours per week, then plan on taking TWO YEARS to building up your platform and getting the word out about your book.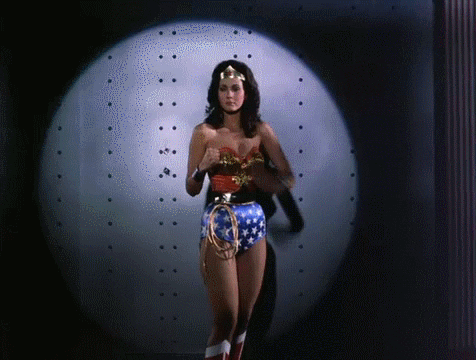 If you have between $1,000 and $5,000 to invest in marketing, you will  still need to plan to do most of the marketing yourself. You're going to be able to use some of the social media and other low-cost tools (hopefully you're doing it right) but will NOT be able to hire on professionals to implement your campaign. Any PR professional worth their salt cannot really do an effect publicity campaign less than $5,000 year. (If they say they can, don't expect any real results).  Again, plan to allocate a significant portion of time towards strategizing and implementing your marketing. In this case, allocate at least 30 hours per week.
If you have between $5,000 and $10,000 to invest in marketing, you can probably hire out one key component of your marketing implementation (some of the digital PR and online marketing) and reduce the amount of time you are required to put into the marketing efforts. You will still need to invest plenty of strategy time to implement your marketing. At this level of monetary investment you can expect to spend at least 20 hours per week with strategy and implementation. (Yes, YOU still have to do allocate time for interviews, reader interaction, op-ed writing, etc.).
If you have between $10,000 and $20,000 to invest in marketing, you can hire out a few more aspects of your marketing implementation. On the higher end of that budget you can get most of the PR and Marketing Campaign done. You will still be investing time in the strategic coordination of your campaign. With this budget you can allocate 10 hours per week for strategic coordination of your marketing efforts.
If you have between $20,000 and $50,000 to invest in marketing, you can hire out almost all aspects of your marketing implementation. You should still plan on handling the strategic coordination of your campaign. Allocate at least 5 hours per week for strategy.
If you have more than $50,000 to invest in marketing over the course of a year, you can hire out everything, including the strategic coordination. Any amount less than $50,000 will not afford you to hire out the strategy as well as the implementation. With this investment you can hire professionals to do their job and go back to writing assured that have everything covered.
Since the strategic coordination is obviously the last thing you can hire out, then it stands to reason it is the first thing you should learn, regardless of your budget. Whether or not you plan on handling the implementation of your book marketing you need to know what needs to be done and who can help you do it.
This is where hiring a PR Coach will help you save money and time. We can write out a blueprint for you and give you key contacts that you will need to launch your campaign.