Collaboration is the new Black.  I do not claim to know everything but I know who knows the stuff I don't know – and who needs this info now.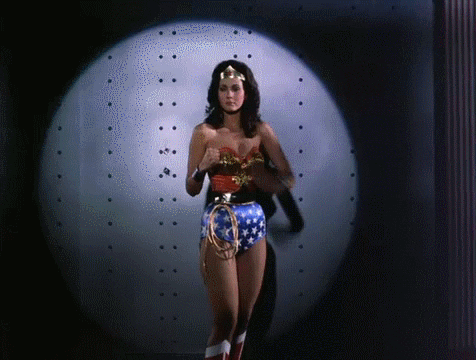 I vet people. I only introduce you to people I trust.  That happens to be people who have been doing what they're doing for decades…. no "fly by night" and the "just learned this and now I'm teaching you."
Nope. That is hype.
That's why I'm letting you know about an upcoming masterclass to help you get PAID as a speaker by my friend, Debbie Allen. (Not that Debbie Allen, the dancer, but Debbie from AZ who is an author and speaker.)
My friend and speaking expert Debbie Allen is hosting an online event that will show you exactly how she was able to make millions as a PAID PROFESSIONAL SPEAKER for the past 25 years …
PAID SPEAKER MARKETING MACHINE MASTER CLASS 
Tuesday, February 28, 2023
90 Minute Virtual Master Class
Begins Promptly at 12 Noon Eastern (USA/Canada)
SECURE YOUR SPOT NOW www.PaidSpeakerMarketingMachine.com 
During this special master class she will share her decades of experience and knowledge as a one of the HIGHEST PAID SPEAKERS in the world and how she was able to speak professionally and get paid top dollar, while traveling and speaking in 28 countries.
You'll walk away from this exclusive 90 Minute Master Class knowing HOW TO GET BOOKED and PAID TO SPEAK and create an impact on the world.
Debbie going to show you how to create speaking topics that SELL, help you identify your ideal target market that will pay you top dollar and share valuable resources to help you get started or help you launch an existing speaking business to the next level.
PLUS … she'll show you exactly where to find hot leads to guarantee your success in just a matter of months with online events. Yeah, you don't even need to travel to get paid to speak now!
You are going to receive the same proven step-by-step processes that she used to get paid speaking gigs for over two decades … and what she's using now to get booked and paid to speak online with ease.
This Special Master Class Is Unlike Any Other Paid Speaking Event Offered …
Paid Speaker Marketing Machine is effective because Debbie will share everything that is proven to work (no matter where you are in your speaking business today). Even if you are just starting out and don't know where to start.
BOOK YOUR SPOT NOW AT www.PaidSpeakerMarketingMachine.com
Grab Your Paid Speaking Opportunities Now!
It's your time!