I'm a cover girl!  So grateful. This is the season of collaboration – not competition. I love and support my fellow publishing sisters and PR colleagues. We regularly talk and share ideas, resources and each other platforms.  As Black women – that's how we roll.  We support each other.  That's how we grow and role model this spirit to our daughters – and the generations after us.  We are our "sisters" keeper. Thank you Telishia Berry for this feature story. She has published her magazine for 10 years – and as a matter of face, we will be hosting a webinar together with Kimmie Johnson (of Purpose Driven Woman magazine) on HOW TO PUBLISH A MAGAZINE.  So, stay tuned for that!  If you ever wanted to know what it takes to publish, produce, print and distribute a magazine – you'll want to be on this webinar. Leave a note in the comments below – so we don't miss inviting you.  We will also host a "Clubhouse" chat with me and Telishia.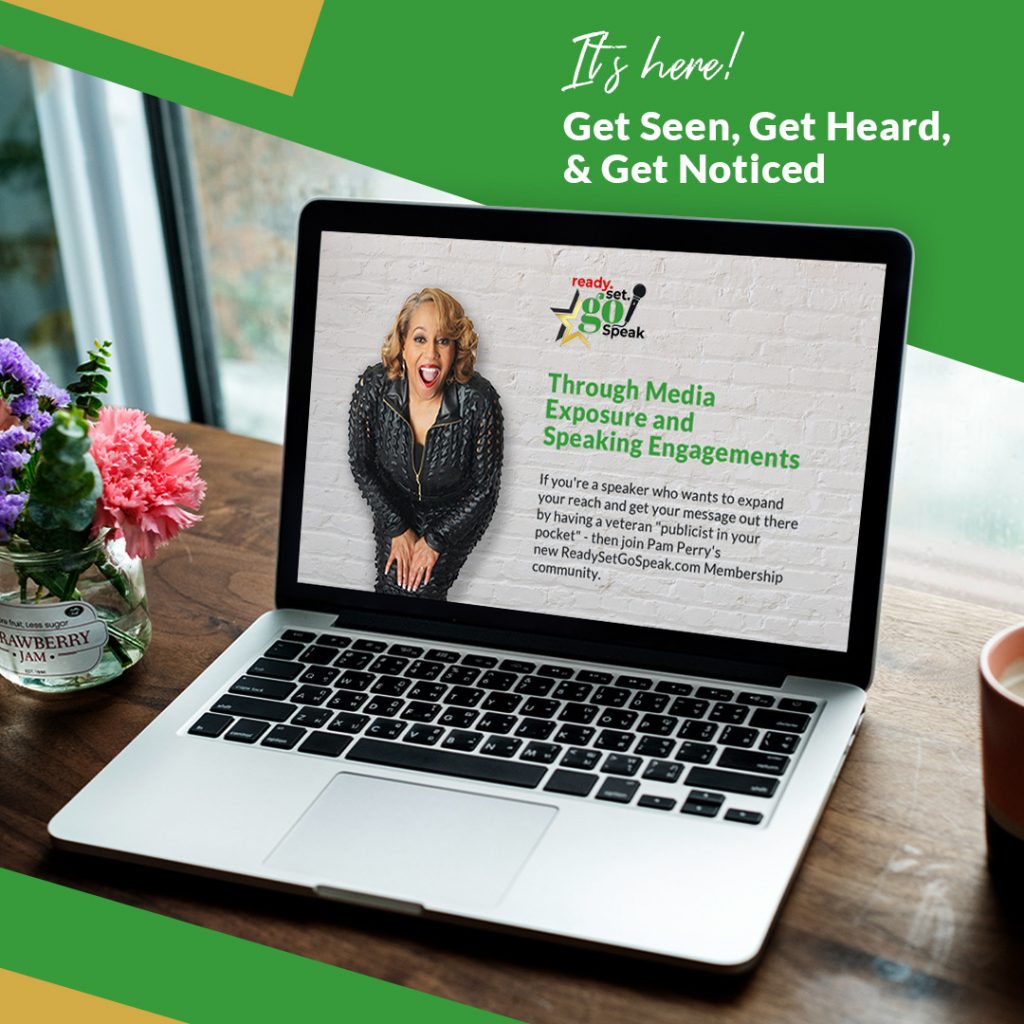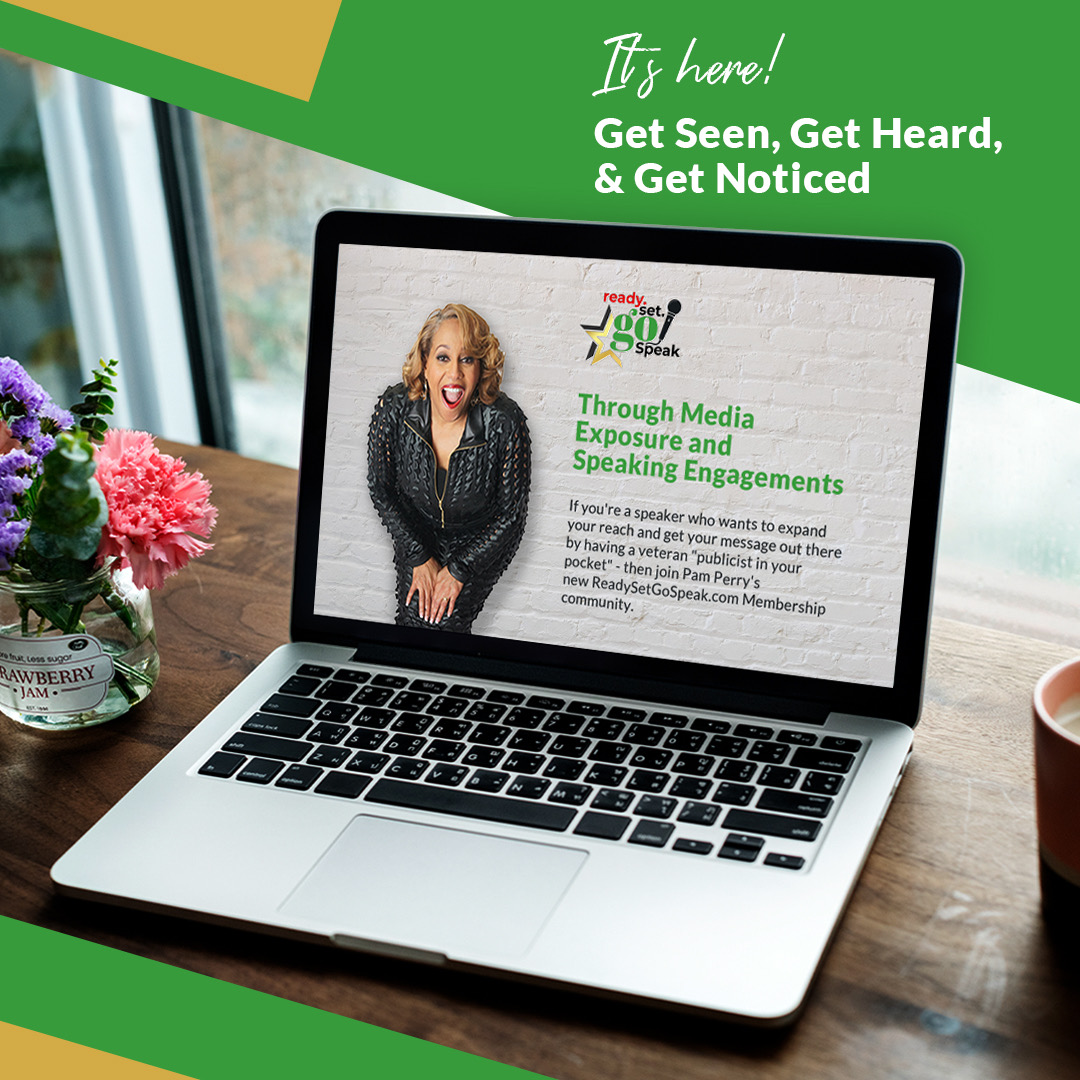 Visit www.readysetgospeak.com – it's the premiere marketing and PR club for Speakers/Authors
who want to Get Out There and Get Known.