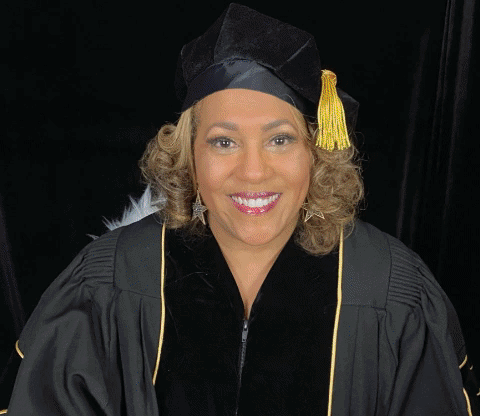 A successful public relations (PR) campaign is one that is planned and executed with commitment, clarity, and confidence. Without all three of these C's, your PR efforts are likely to fall short. In this blog post, we will discuss each of these concepts in detail and give you tips on how to make sure your PR campaigns are successful. Let's get started!
Commitment
The first and most important C is commitment. Without a committed team, your PR campaign will not be successful. When we say commitment, we mean that everyone involved in the campaign – from the client to the agency to the media – must be fully invested in its success. This means having clear objectives, staying on message, and being willing to put in the extra work to make sure the campaign is a success.
Clarity
The second C is clarity. Your PR campaign must have a clear purpose and goals. All of your communications should be consistent and on-brand, so that your target audience knows what you stand for and what you're trying to achieve. Clarity also extends to your messaging; make sure your key messages are clear and concise, and that they're communicated to everyone involved in the campaign.
Confidence
The third and final C is confidence. A successful PR campaign requires a confident team that believes in the goals of the campaign and is willing to take risks to achieve them. This means having faith in your ability to execute the campaign successfully and being open to new ideas. It also means being prepared for bumps in the road and knowing how to handle them with grace under pressure.
If you keep these three C's in mind, you'll be well on your way to planning and executing a successful PR campaign. Shine!
Join my webinar this Wednesday at we go over the Branding Accelerator Blueprint