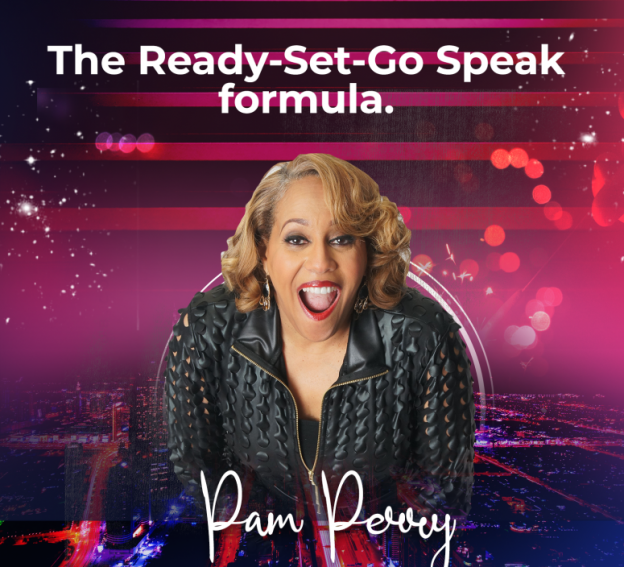 Think of October as a new beginning!  Don't let anything stop you. Not even COVID-19. Pursue your God-given dreams.  It's time to believe you can become the person you were destined to become. The best speakers have assembled to provide your inspiration, transformation and empowerment. Get your virtual seat right now for 7 days of amazing speakers including my mentors Dr. George Fraser and Les Brown.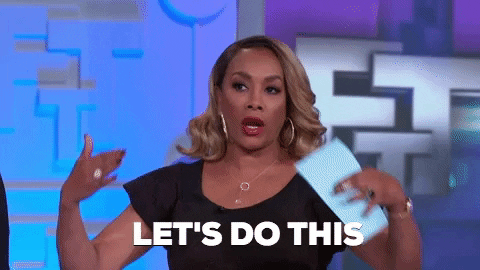 Let's do this. Success Women's Conference is what we've been waiting for.
I'm ready to get you set so we can GO!!
 Join me, Dr. George Fraser, Forbes Riley, Les Brown and 100 others as we teach, train and inspire you.
Tickets are FREE but you must register to gain access to the broadcast page Oct. 5-11, 2020.
https://www.successwomensconference.online/registration