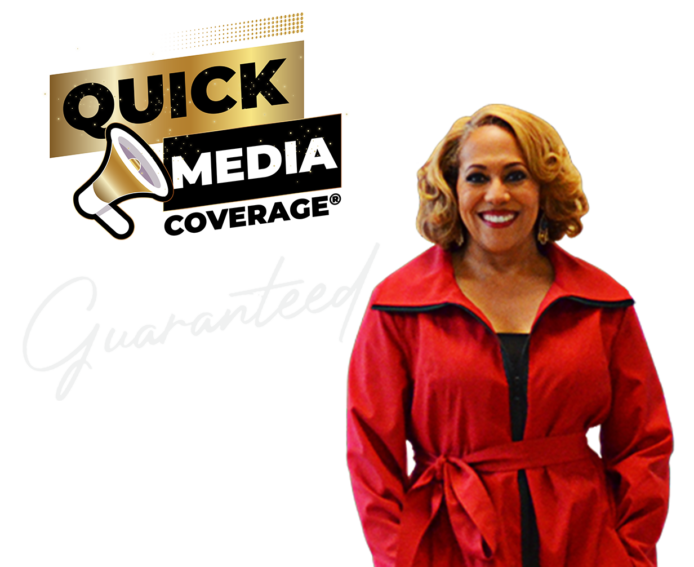 When it comes to publicity, timing is everything. With Pam Perry PR on your side, you can rest you'll get quick media coverage.  You'll have your clients and prospects saying, "I see you everywhere!"
But that's not all – we also provide digital public relations and SEO publicity services for speakers, authors, entrepreneurs and more. Whether you need to build visibility for an upcoming event or book release, or just want to get the word out about your business or tell your brand story, a publicist from Pam Perry PR can help make it happen.
The bottom line is public relations and publicity can do wonders for your brand – with the help of Pam Perry PR, you'll be able to reach more people than ever before, quickly and easily.
Hear from some recent QMC customers: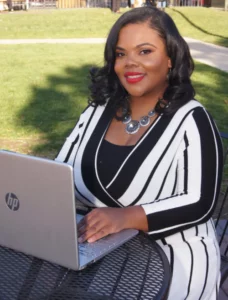 Working with Pam Perry and her Quick Media Coverage service has been an absolute game changer for my business.  Pam's Quick Media Coverage service is a powerful tool that has helped me reach a wider audience and share my message with the world. Without a doubt, Pam Perry and her Quick Media Coverage service have been instrumental in helping my business thrive. I am incredibly grateful for her expertise, professionalism, and dedication to helping me succeed. If you're looking to take your business to the next level and gain the exposure you deserve, I highly recommend working with Pam Perry PR's Quick Media Coverage. She truly is a game-changer in the PR space and I could not have achieved that kind of exposure without her help.
Kieara Johnson, ATB Center Team, All Things Business Center, Website: www.atbcenters.com, Connect us on social media | Instagram | Facebook | LinkedIn |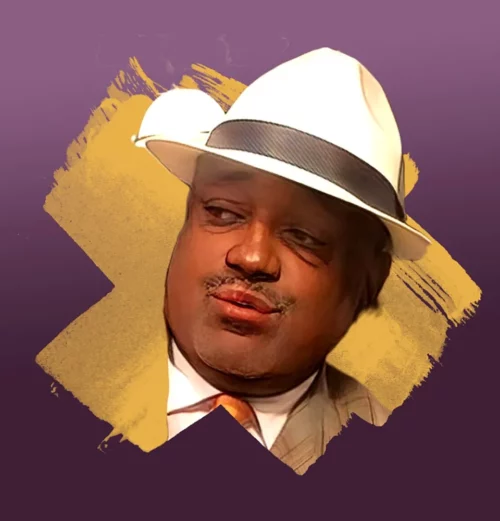 I can't say enough about Quick Media Coverage Powered by Pam Perry PR. The process of accessing the resources of Quick Media Cover is quick, easy, and extremely effective. Within hours of my article being placed with this service I was not only being noticed, potential clients expressed genuine interest in the services I offer.
I've been in business for more than twenty years so I know the power of proper brand placement. In business it's not just about being seen. It's about how, where, and how often you're seen. Pam Perry and her Quick media coverage services have served me well and have proven to be very profitable. Thank you Dr. Pam Perry for this outstanding service you provide via Quick Media Coverage. Excellence Is Unmistakable.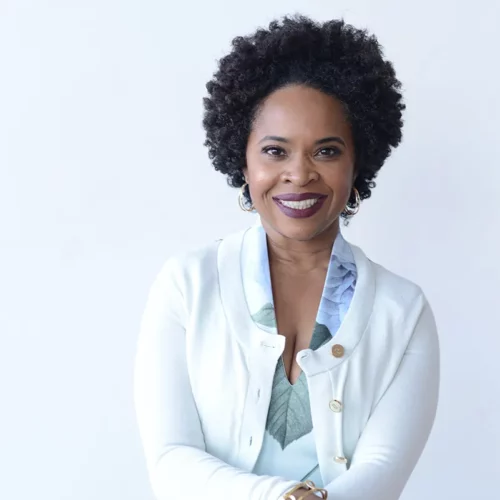 I know how to work strategically for my clients and get them out there to be noticed. However, not so good for myself. The best investment I made recently was hiring Pam Perry for some Quick Media Coverage. Instantly, Pam secured 7 interviews and my expertise status increased with professional opportunities. People on Linkedin were saying things like, "Bravo. I will connect with you soon."  All from just seeing my story in The US Times.  Thank you, Dr. Pam for making me shine bright like a diamond.
I just want to write a quick note about Ms. Pam Perry, the powerhouse PR agent that she is! Listen if you want some QUICK cut-to-the-chase no delays kind of PR coverage then Pam is your girl! She gets the job done, every time.
I have known Pam professionally for decades and her clients swear by her. She is great at getting coverage in periodicals, podcasts, and social media, where it counts. When I needed a boost in my marketing coverage I knew exactly who to turn to. Dependable, efficient, quick, and effective. Whatever you need by way of publicity and marketing it's Pam Perry PR hands down!!
Tina Polite, Senior Reputation Manager, Tina Polite & Associates, Dallas, Texas
So what are you waiting on?   
Get started today and put your public relations plan into action!
Go here now: QuickMediacoverage.com