Although it took place about four years ago, the lessons I learned at the Power Networking Conference are still at the front of my mind. Today, I want to examine some of those lessons and share them with you.
The Power Networking Conference
Thirty years ago, Dr. George C. Fraser had a vision to use networking as a tool to transform African American communities for the better. So he wrote the book on networking, literally. It's called "Success Runs in Our Race: The Complete Guide to Effective Networking in the Black Community." It's a book that's a classic and required reading at most HBCUs.
In 2017, I attended his Power Networking Conference. I admit I hadn't been to the conference since my daughter was born over 20 years ago! The conference, held in Prince George's County, MD, at the Gaylord National Resort, celebrated its 30th anniversary that year.
Lessons Learned
Dr. Fraser's vision was always about connecting the dots—this was evident throughout every part of the networking conference.
Old School vs. New School Networking
A lot of what I learned in 2017 was the difference between old school and new school networking. Drastically different. Is one better than the other? Well, let's just say they both work together.
But there is an edge to "old school" because the core of networking is about PERSONAL, REAL, and AUTHENTIC relationships. The "new school" is about social media – and Facebook, Linkedin, Twitter, Instagram – are the norm.
Now, I love social media. It has its place. But it will never replace face-to-face. (By the way, it's not too late to start on social media if you haven't yet! Visit this post next to see what I mean)
When I meet someone who I don't really know from social media – the first thing they want to do is "take a selfie" together and post. That's fine. But we should probably sit down and talk. Unfortunately, what generally happened at this event was many photos and not much "connecting" on a personal level.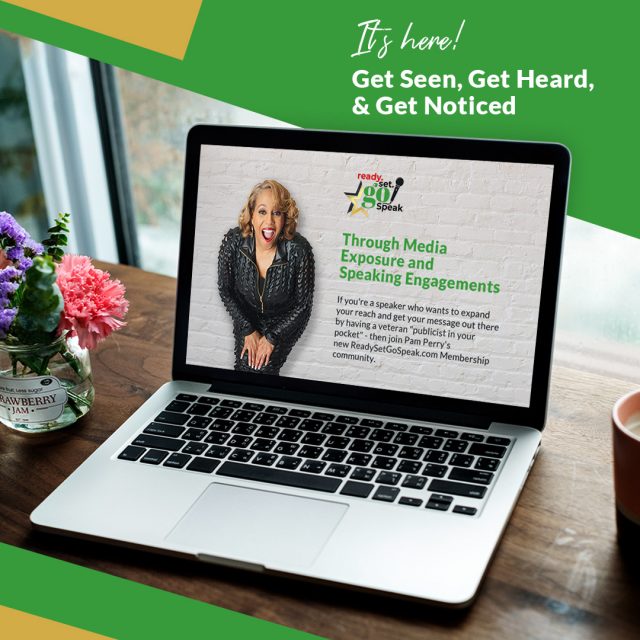 Taking the Time to Build Relationships
I'm old school, and I love new school. But there has to be a balance because networking can't be done in a "snap" and "hashtag." One way to connect the dots, as Dr. Fraser teaches, is to take time to get to know people. It's not about celebrity pics or how many "likes" you get on social media – but about how deep the relationship can develop and sustain over time.
Taking social media pictures is a start. But from the conference, I learned that it takes focus and follow-through to connect the dots.
Dr. Fraser's vision was always about connecting the dots.
By the way, this year's Power Networking Conference takes place from August 11-14. The entirely virtual event features incredible speakers, including 50+ "black overachievers who have promised to lend you their expertise and reveal secrets for success that you can use immediately." You won't want to miss it! Click here to register and reserve your spot.
Did you learn a lot from this post? Ready for more? Here are three posts to read next:
5 Things Inspirational Authors Must Know to be Successful
How to Build Your Social Media Platform: 5 Stages You Can't Skip
How to Get Media Attention
This article was originally written in 2017 but has been updated in 2021.