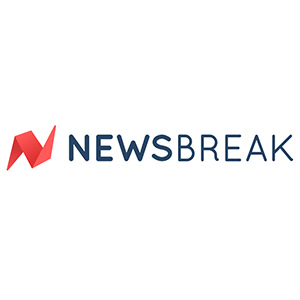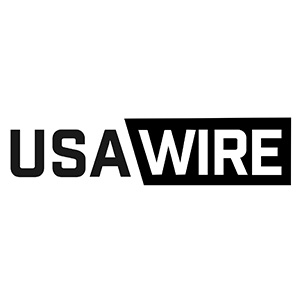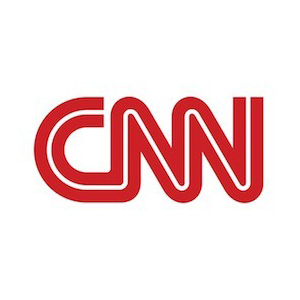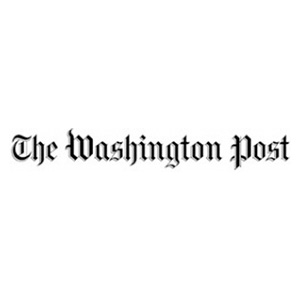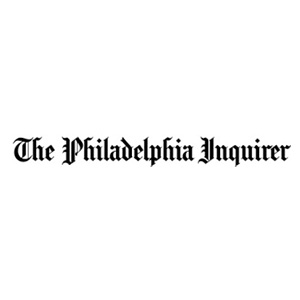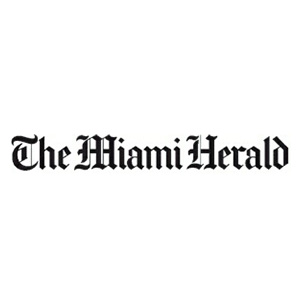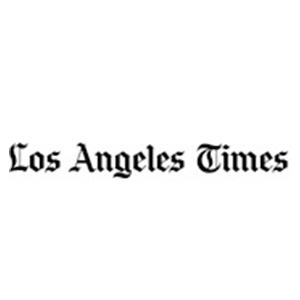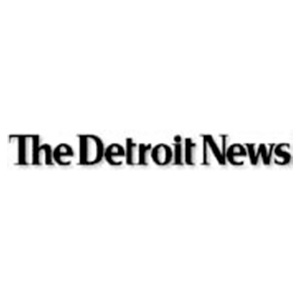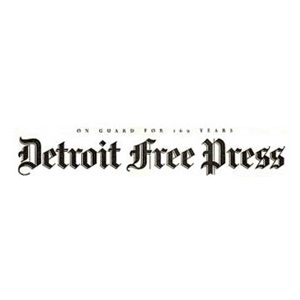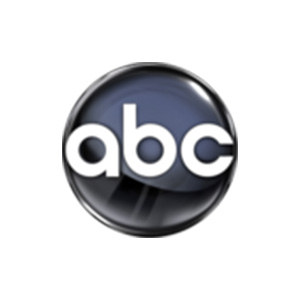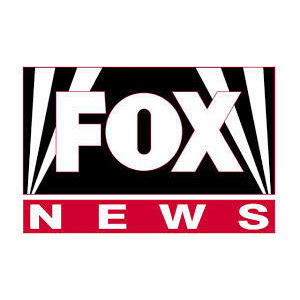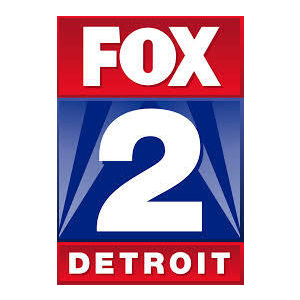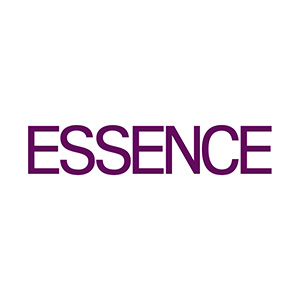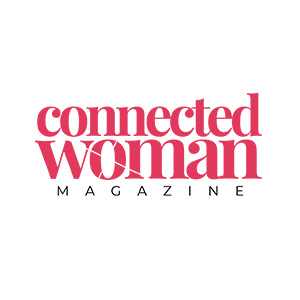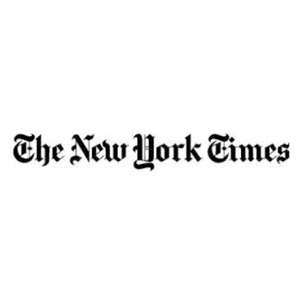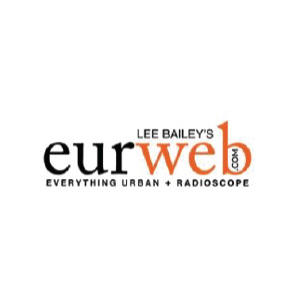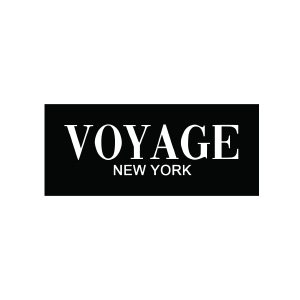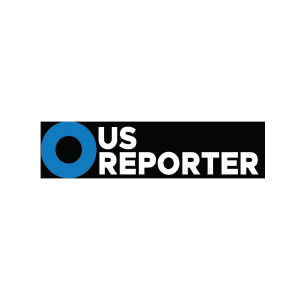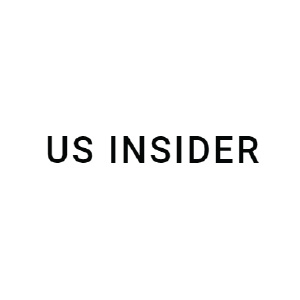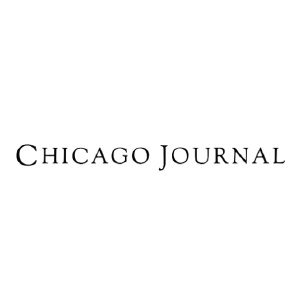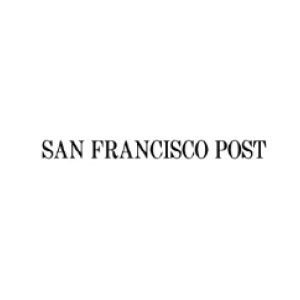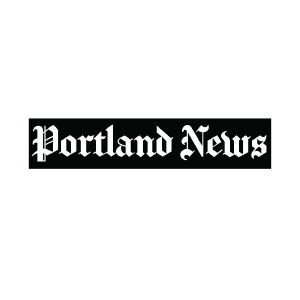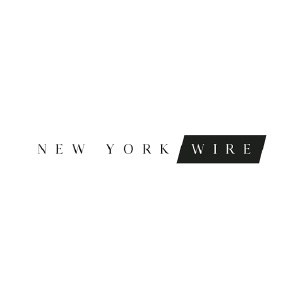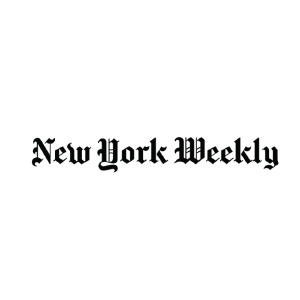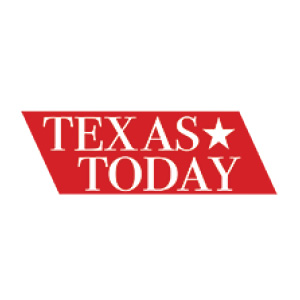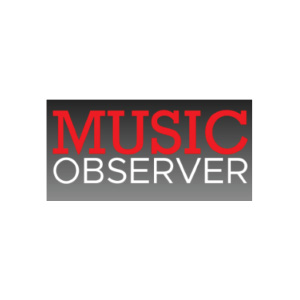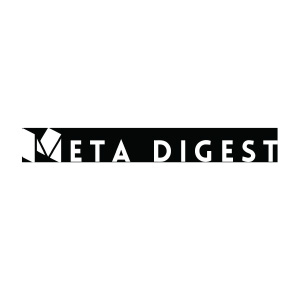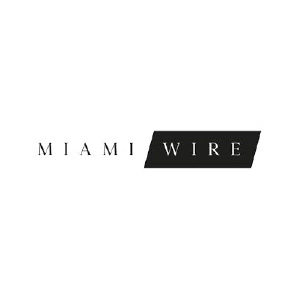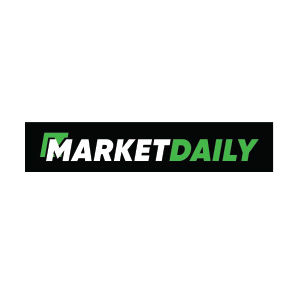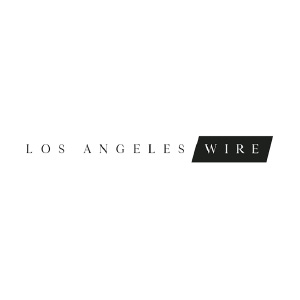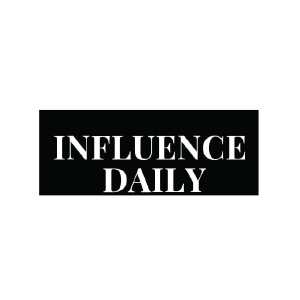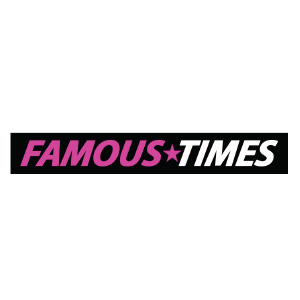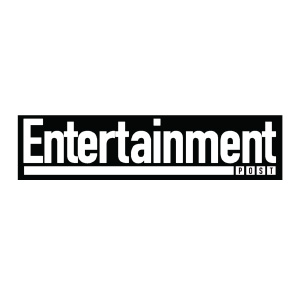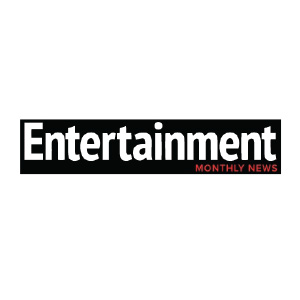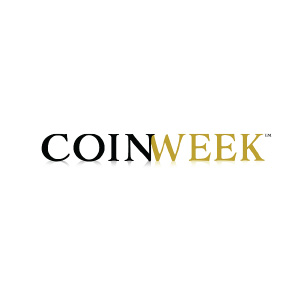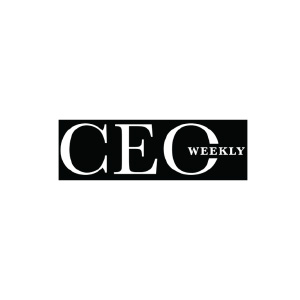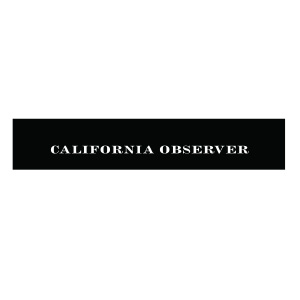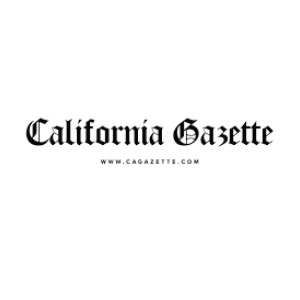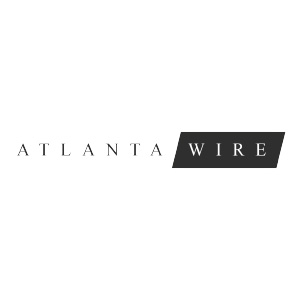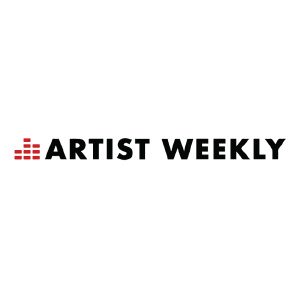 If you said "yes" at least once, there's an Instant PR plan here for you.

Answer a few questions and in 3 days, we'll write your story and launch a PR Plan that will strongly position you as a leading industry expert.

Tell us about you and we'll tell the world!
Publicity guaranteed and easily executed to provide quick results from PamPerryPR.
Build Your Brand, Get Exposure, Increase Sales
Whether you want to share your message with the world, increase product and service sales, or use the latest social media and PR strategies to "get out there," you're in the right place.
As your PR Coach, I will share with you strategic and effective ways to leverage new media to reach your goals!
It's time for you to know exactly how to:
Accelerate Your Business With These Resources
If you're a speaker who wants to get seen, get heard, and get noticed through media exposure and speaking engagements then Pam's Ready Set Go Speak! program is for you. This is a monthly membership where you will get immediate access to videos, audios, checklists, worksheets, planners, guidebooks, templates, and other valuable resources.
You will also receive Pam's weekly marketing memos and access to Pam's private member's forum where Pam's team is there to guide you along the way. If you don't know where to start or you don't know what you don't know, this program is for you.

Digital Publicity is the future of getting press coverage. Meaning, you can gain exposure faster and easier when you distribute your news on presswires. This gets you indexed by Google News and all the major search engines making you "googlicious."

EIN Presswire syndicates your press release to ABC, CBS, Fox and NBC news sites, as well as radio stations and major news outlets like AP and Yahoo News with heavy presence on social media to maximize reach.

Establishing yourself online gets you one step closer to your dream of being a guest on shows like the Today Show and GMA! Their proprietary distribution footprint reaches millions.

SPEAKERS Magazine is a publication that showcases top performers and shares secrets and tips on what the mega stars in the speaking industry have done and are doing to live their dreams.

This finely tuned target consumes a diet made of seeking an upscale image, success, prestige and building intellectual capital. They are users of technology and self improvement products that help to elevate their skills, maximize their time and enhance their appearance.

Speakers is poised to become a prime source to clearly reach this audience by being strategically distributed at professional conferences, waiting rooms in professional offices, barber shops, beauty salons, and more.
I'm Dr. Pam Perry, known to many as the master of connecting the right people, for the right project, at the right time. I am an award-winning communications professional with a 30+ year career expertise in marketing, public relations, and journalism.

I teach and mentor speakers and authors on how to build a platform and attract major media and publishing contracts. I am also the publisher of SPEAKERS MAGAZINE, and co-founder of Digital Business Acceleration.
Discover the Pam Perry PR Blog
Stay up to date with the latest tips & tools
What Others Are Saying...
Tamira Chapman
Crain's 40 Under 40 Winner...
"Pam Perry is a visionary strategist backed with over 20+ years media expertise. When you retain Pam Perry PR, you get Pam, not a partner or associate. You receive her authenticity, candor and commitment to excellence. Notwithstanding the above, Pam's best quality is seeing clients for who they could be, not at as though they are - then challenging them to rise in excellence and take their rightful place. Pam has the ability to call things that are not as though they were and transform that belief into action. An investment in Pam Perry is a priceless investment in you that will yield results for decades to come."
Ty Adams
"All too often aspiring authors around the world want to know the secret to my success. Well, here's my secret: I became a best-seller because of Ministry Marketing Solutions (Pam Perry's Company)!"
Tony Gaskins Jr.
I've been able to tell my story on Oprah...
"I wanted to let you know I'll be a Guest Expert on the Tyra Banks Show on Monday! Thanks to you! I'm on your mailing list, so I'm able to take part in all of the teleconferences you promote and I've learned soooo much! And as a 25 year old mediocre Author/Motivational Speaker I've been able to tell my story on Oprah and be a Guest Expert on Tyra within a month of one another. Aint God Good!!! Thanks!!!"
Kim Brooks
"Ministry Marketing Solutions (Pam Perry's company) has been the best thing that could ever happen to my writing and publishing career. I recommend Ministry Marketing Solutions to anyone desiring to work with a publicity team who thinks outside the box, goes above and beyond the call of duty, keeps their clients' ultimate goals in mind, and produces results. They're great!"
If you're ready to stop wasting time and money on trying to figure out how to build your platform and set-up online systems and tools for your business, then check out Digital Business Acceleration (DBA). Pam Perry and her business partner, Vernita Sherman, explain how to create cohesive online business systems that combine the foundational pieces needed for effective marketing, branding, and PR.
Listen to the DBA Podcast to get clarity and guidance on building a strong digital marketing foundation so you can transform your business into a reliable income generator that produces consistent results.