———————
JOIN OUR BLAZER NATION COMMUNITY
You're invited to join our Blazer Nation community and watch full length videos of some of our of conversations there, along with connecting with our tribe of other likeminded Black entrepreneurs and leaders: https://www.facebook.com/groups/blazernation.
We are seeking a few select partners for Trailblazers.FM for our 2021 campaign. If you'd like to reach out to Stephen regarding sponsorship opportunities, please email stephen@stephenahart.com.
Website:     pamperrypr.com
Instagram: @pam_perry
Twitter: @pamperry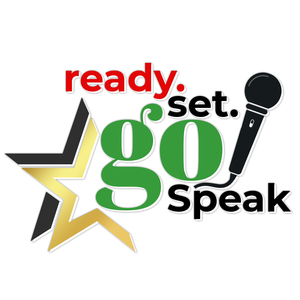 I'm so excited to finally share with you what has been a labor of love to help all the speakers I know who have struggled this year because of the pandemic – at a fraction of the cost of working with me one-on-one. I can confidently say this is the most extensive training community on the market for those speakers who have a burning message in their heart – but feel they're not getting seen or heard.
Visit
www.ReadySetGoSpeak.com