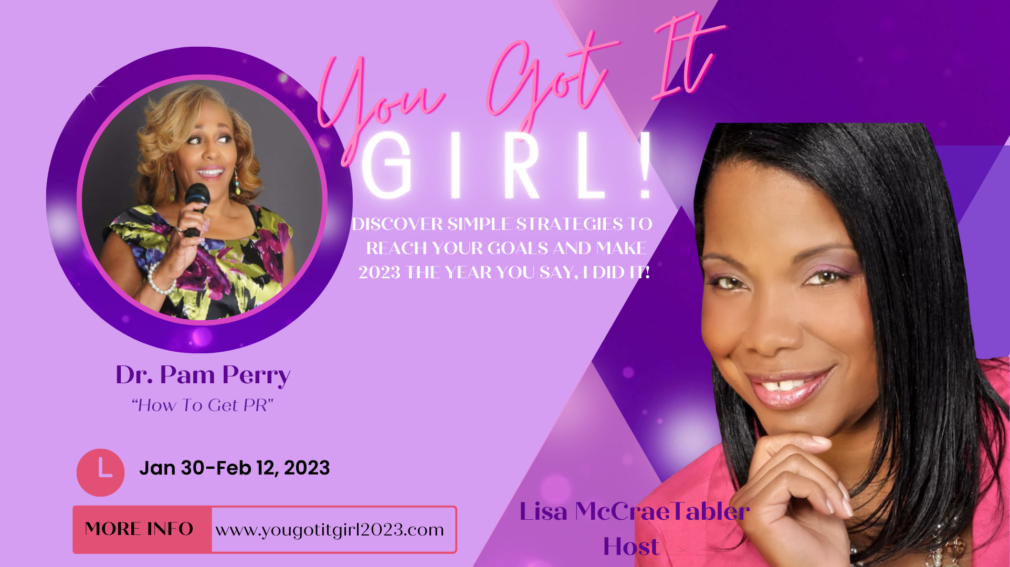 If you're ready to get clear on what you really want, develop a simple strategic strategy, and take action now to reach your goals without feeling overwhelmed, stressed, not fully aligned, or burned out… listen up: I got you! 
Yep, you got it, girl! I'm excited to bring you the masterclass series that's gonna help you take your public relations and branding game to the next level. Get ready for 14 straight days of in-depth strategies and exclusive access to some of the top influencers in the online marketing, branding, and life coaching space.
Let's be honest: You've had big dreams and goals in mind, but something has been holding you back from reaching them. In this masterclass series, we will uncover what was blocking you before and how you can make 2023 different.
This is a chance for YOU to start manifesting the life of your dreams—one step at a time with daily guidance from our experts and learning tools tailored specifically for you.
So sign up now and get ready to unlock the floodgates of success! My presentation is Monday, January 30. I'm speaking on How to Get PR, what else? LOL
Is this you?
 You've tried setting goals and New Year's resolutions and have not achieved them. 

When you look in the mirror, you think, "Wow, I expected to be further along by now?" 

You're feeling lost, stuck, afraid of failing, or unsure where to start? 
I always say this: Information will change the direction of your life. And those that show up, go up.
Click To Tweet
Join us. Mindset shifts happening so you can manifest your dreams. YOU ready?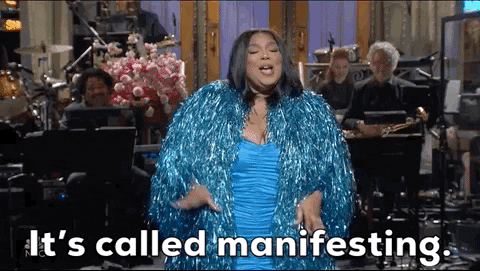 You got it, girl! Now let's do this.
Don't miss out on the amazing opportunity – reserve your spot today for the "You Got It, Girl!" masterclass series before spaces fill up. See you there! 💃🏼😉 Click here.