Napoleon Hill wrote a classic: Think and Grow Rich.   It's received more than 40,000 reviews – and 4.5 out of 5 stars. Napoleon Hill was born in 1883 in Virginia and had a long and successful career as a lecturer, author, and consultant to business leaders. His Think and Grow Rich is the all-time bestseller in its field, having sold millions of copies worldwide, and setting the standard for today's motivational thinking. He died in 1970.
As a speaker I know that sharing your gift is important.  In the era of COVID-19 a lot of speakers are struggling because they never embraced the digital world and how to navigate online. Speakers have to know how to pivot. Writing books, creating courses, starting a podcast – are things I've taught for more than ten years.  Writing and pitching to get media interviews is what I do in my sleep and I teach people how to do that too.
My favorite scripture is Hosea 4:6 – "My people are destroyed by lack of knowledge…" because I believe people would really do better if they knew better.
So, my question to you is: What training do you need to help you deliver your message more effectively and efficiently. Do you need to enroll in an online course to understand marketing, social media, branding and PR from qualified, verified experts?  Do you need a mentor?  Do you want a community of people to hold you accountable?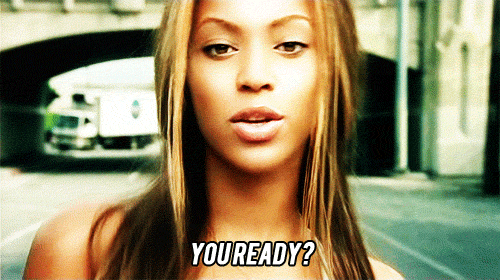 Another favorite saying, "When The Student is Ready, The Teacher Appears."  Isn't that amazing?  YOU READY? 
Do you need a "crew" of fellow speakers/authors to help you reach your goals? Are you ready to invest in your success?  Do you want to be in the same place you are now a year from now? The only way to move forward is to get new information from trusted sources and guidance from people who care. You need a PR Angel. That is what I am. I help committed speakers to manifest media. You'll get publicity, get invitations to speak, opportunities to partner with major companies and get clients who will love to work with you.  Before all that can happen, they must be able to FIND YOU and you must package yourself like the expert you are.  That's what Ready Set Go Speak does for members. Watch the testimonials here from my clients.
Just like in the book, Think & Grow Rich, I share money-making (and publicity) secrets that can change your life.  I not only show what to do but HOW to do it. Once you learn and apply the simple, basic techniques on how to build your platform, brand better, use social media, create digital products and pitch the media , you will have mastered how to market your message and have lasting success as a speaker.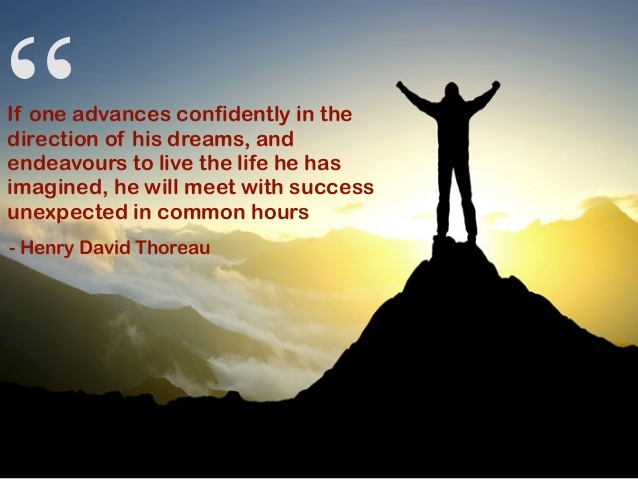 I invite you to join my READY SET GO SPEAK COMMUNITY…. go and watch the video.
It's time for you to think, grow rich and share your wealth inside of you.