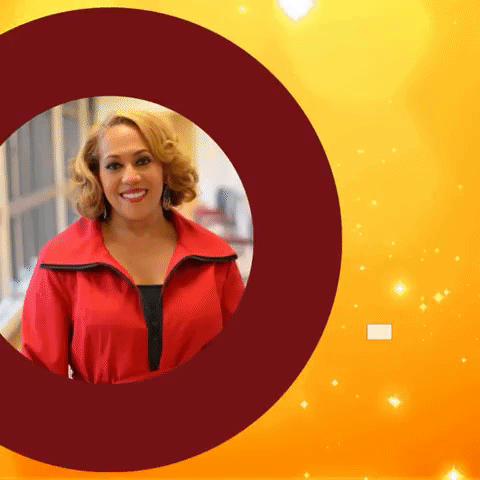 Today is Professional Speakers Day, and I have launched a new book!
Have you ever imagined what it feels like to tap into the secrets of the most phenomenal women who are shaping the world? Picture this: a realm where your potential meets the prowess of women who have stood tall, persistently defying odds, triumphantly Bossing Up. This journey awaits you my e new book, "Phenomenal Women Who Boss Up."
Let's take a walk through the corridors of time. Look back for a moment at all the challenges and victories you have encountered. See how they've shaped your life. Now, step back to the present and project yourself into a future where you stand confidently as the architect of your destiny, just like the remarkable women featured in this enlightening book.
Feel the excitement, the joy, the energy that is resonating from each page of this masterpiece. As you leaf through each chapter, see the vibrant lives of these phenomenal women coming alive. Hear their voices, whispers of wisdom that will guide you, empower you, and transform your life forever.
Inhale the scents of their triumphs, taste the sweetness of their success, feel the textures of their journeys. This book is not merely a collection of stories. It's a sensory experience that will invigorate, inspire and ignite the boss in you.
You see, our minds have an intriguing way of mapping our realities. This book serves as a brilliant compass, pacing with your reality and gently leading you to a realm of untapped potential. The moment you immerse yourself in these stories, your journey to Bossing Up begins.
It's like stepping onto a path paved with the hard-earned wisdom of women who have not only bossed up, but who have elevated countless others. Their lives, their journeys, their battles, and their victories are distilled into this captivating book.
Let's bring it all into perspective. Imagine yourself a year from now… You've gleaned from the wisdom of these phenomenal women. Your path has been illuminated. You've taken their lessons, applied them, and you're now the embodiment of a woman who bosses up. How does that feel?
Now, allow me to extend an invitation to you. An invitation to an enlightening journey of self-discovery and empowerment. A journey that will elevate you, inspire you and ignite the boss within you. You're one click away from embarking on this journey.
My  book "Phenomenal Women Who Boss Up" is now available on Amazon. Don't let this opportunity pass by. Order your copy today and step into your phenomenal future. Click here: PamPerry New book
Your journey towards Bossing Up begins now. Let the transformation unfold. Embrace the phenomenal woman you are destined to be. Welcome to your future. Welcome to your Boss Up journey.
The time is now. Be a part of this empowering narrative. Let's Boss Up. Together.