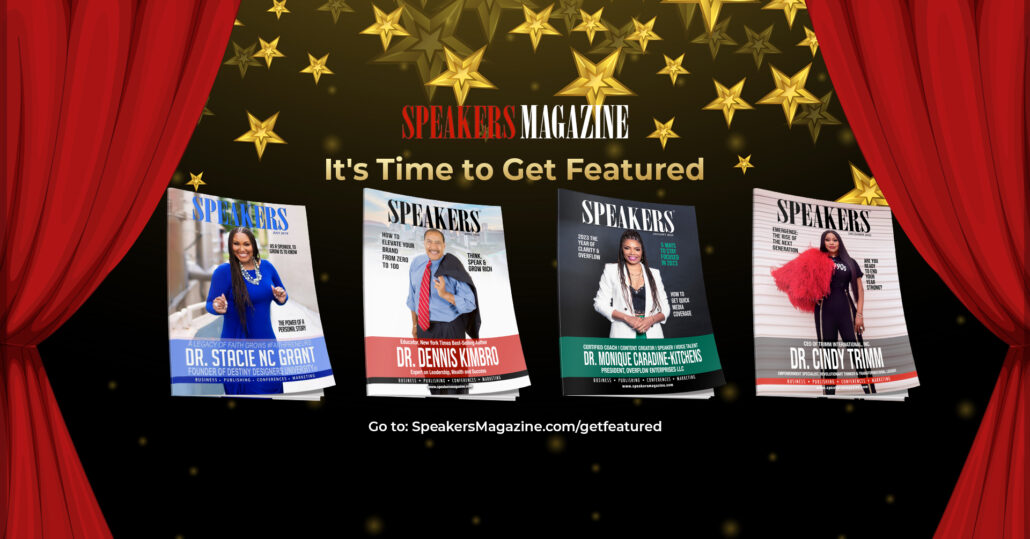 Press coverage can be a powerful tool in your marketing strategy. A single article from the right outlet can have an exponential reach, quickly boosting awareness of your small business across multiple channels and driving more customers to you. This press-driven attention can result in a surge of sales, helping you reach that elusive "next level" of success.
You don't even have to have a big budget for press coverage: just having the right connections and knowing how to craft an effective pitch can be enough. With the right approach, you can attract attention from high domain authority publications without breaking the bank.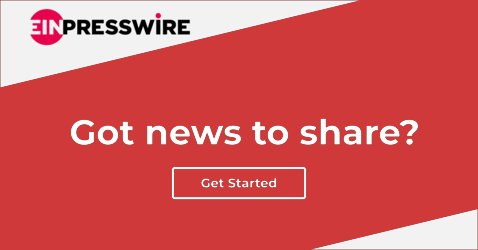 Leveraging press coverage is a great way to maximize the impact of your marketing efforts and establish yourself as an authority in your field. So don't be afraid to take the plunge – the payoff can be huge!
When it comes to public relations and branding, the tried-and-true press release still rules. Even in this digital age of tweets and posts, you need to write and distribute press releases for your book, brand or business if you want to get noticed. Here's why:
1. Press Releases Are Professional – Writing a professional looking press release shows that you mean business when it comes to publicizing your company or product. It tells reporters that you are serious about what you do and are prepared to make an effort for public attention. [See my template on how to write a release]
2. Press Releases Get Media Hits – A well-written press release will capture the interest of journalists who can then cite your information in their articles, broadcasts or programs. This is public relations gold, as it can be the difference between being a blip on the radar screen and becoming a household name.
3. Press Releases Increase Your Visibility – Writing and distributing press releases helps to build brand awareness and public visibility. It will help put your company or product in front of key decision makers and influencers who may not have thought about it before.
4. Press Releases Reach A Wider Audience – Press releases reach an audience that you would otherwise not be able to access with other promotional tactics. Through traditional public relations methods, you can target specific audiences that are aligned with your niche market segment, giving you a broader reach than social media alone could provide.
5. Press Releases Generate More Engagement – Press releases can help to create more engagement with customers and prospects. Writing a press release about your product or business will encourage potential customers to visit your website, follow you on social media and sign up for newsletters, all of which helps build customer relationships and loyalty.
So when it comes to public relations and branding, there's no substitute for the good old-fashioned press release. Writing one requires dedication and effort, but the rewards of increased public visibility, wider audience reach, brand awareness and more customer engagement makes it worth it in the end.
Want to get started, click here and check out our services.
If you're a speaker, you can also inquire about Speakers Magazine.