If you're an author, speaker, or coach and have been telling yourself, "I need a broader reach and a wider audience," then I got you.  It's not a secret that scoring an appearance on national TV programs like "CBS Sunday Morning" or "Good Morning America" can dramatically elevate your visibility, influence, and of course, book sales. So, how do you make this happen? It requires more than just wishful thinking and a good email address or a slide into the DM. It takes a well-crafted, targeted strategy, and a genuine commitment.
Let's dive right in!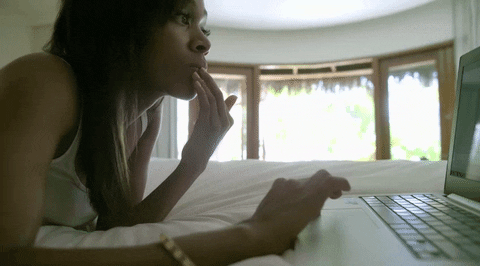 Craft a Compelling Story
Before you can think about getting on national TV, you must first define your narrative. What makes you unique? What do you have to say that hasn't been said before? Remember, media outlets are in the business of storytelling. Your story needs to be clear, engaging, and relevant to their audience.
Perfect Your Pitch
Crafting a well-thought-out pitch is pivotal. It should encapsulate who you are, what you bring to the table, and why their audience should care. Keep it concise and enticing. National media wants something that is "national" focus. Duh! 🙂
Establish Your Brand
Before you hit the big leagues, you need to solidify your brand. This means having a professional website, an active social media presence, a steady stream of content (articles, blogs, podcasts, etc.), and a clear, consistent message. This gives producers something tangible to look at and decide if you're a good fit for their program.
Hire a PR Professional
Now, while you can do it yourself, having a PR professional on your team can be a game changer. They have the expertise, the contacts, and know how to craft a pitch that gets attention. They're also adept at handling media relations and can guide you through the interview process.
In terms of cost, it can vary greatly. You might find a PR professional who charges a few hundred dollars a month, or an agency that charges a few thousand. Remember, you're not just paying for their time, but their expertise and network.
Start Locally
Before you can run, you have to walk, and before you get on national TV, you should start locally. Gain experience and credibility by appearing on local TV stations, radio shows, podcasts, or contributing to local print and online publications. These experiences build your portfolio and increase your chances of being noticed by bigger media outlets.
Be Persistently Patient
Getting national media attention is not a quick process. It requires time, effort, and sometimes a bit of luck. Keep pitching, keep improving, and keep making connections. Persistence pays off.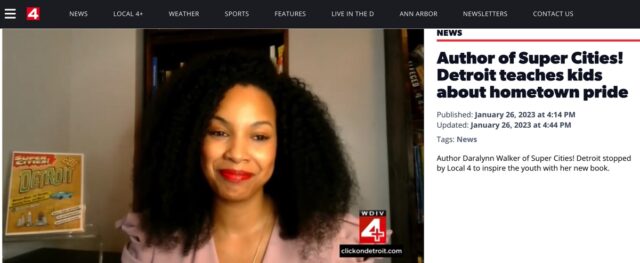 What Do Producers Look For In A Guest?
While each program may have its unique preferences, most producers look for guests who are engaging, articulate, reliable, and have a unique perspective or story. They appreciate guests who understand their audience and can deliver content in a way that resonates with them.
They also look for credibility – you should be an expert in your field with a substantial body of work to back it up. Your online presence should reflect your expertise and professionalism.
Lastly, they want someone who is "TV ready." This means you can handle the pressure, speak clearly and concisely, and have a magnetic presence.
How Easy Is It?
Let's not sugarcoat it – it's not easy. It requires hard work, persistence, and resilience. You might get a lot of "nos" before you get a "yes." However, if you have a compelling story, a clear brand, and are willing to put in the work, it is absolutely possible.
Remember, every 'no' brings you one step closer to a 'yes'. Keep honing your craft, developing your brand, and sharing your message.
Click To Tweet
With time, patience, and the right strategies, you can attract the national media coverage that you've been dreaming of.
As always, remember that you are a superstar and you were born to shine!
Keep shining and stay blessed.